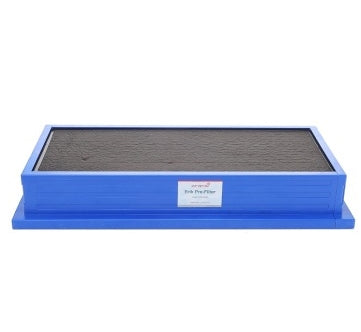 Replacement combination Pre-Filter for the Erik650A air purifier. From Sep 2022, we are changing this filter to have the pleated material on top and carbon on the bottom. Can be used with any Erik model. Has a high efficiency mini-pleated HEPA filter media and 3.5+ pounds of our proprietary treated activated carbon for the removal of a wide spectrum of gases and odors. This filter should be replaced with every 12 months of use. **ARB approved for gas removal**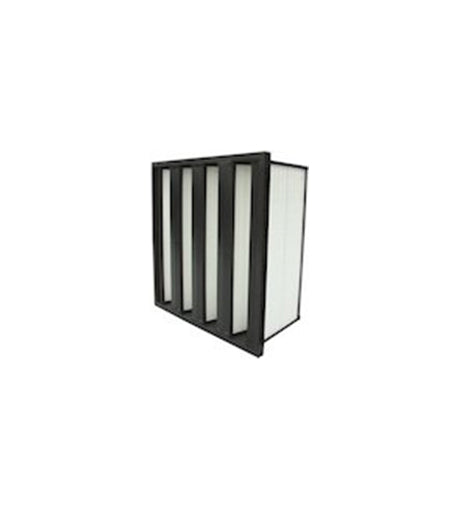 Replacement main filter for the Erik M16 and M16 Plus air purifiers. Please ensure this is the type of filter you are replacing as this filter requires a bracket to hold it in place.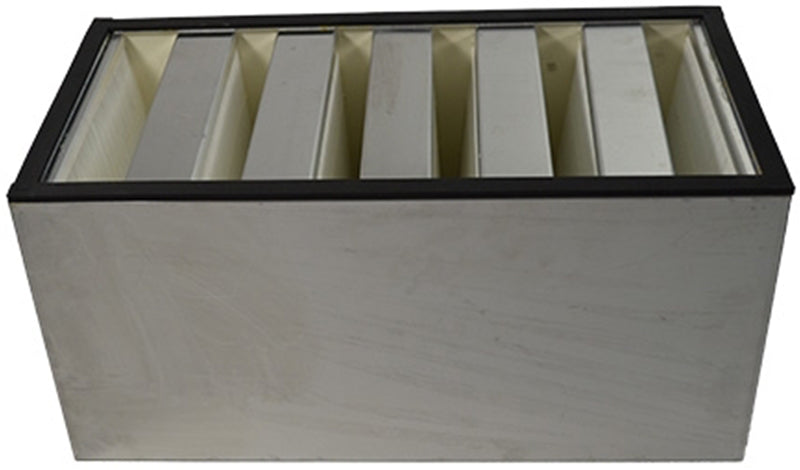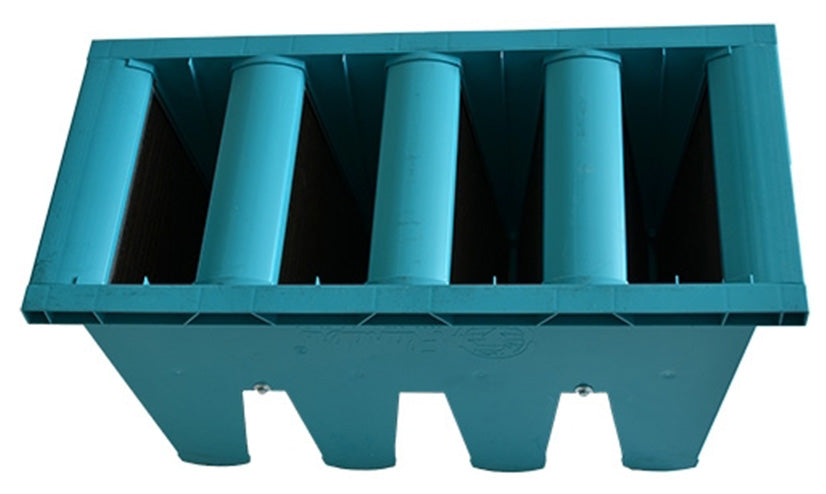 Replacement V-Bank carbon filter for the Erik Multi-Carbon air purifier.  Can also be used in the ERIK650A in place of the HEPA filter.  Contains 14 pounds of activated carbon in a V-Bank shape for the removal of odors, gases, smoke.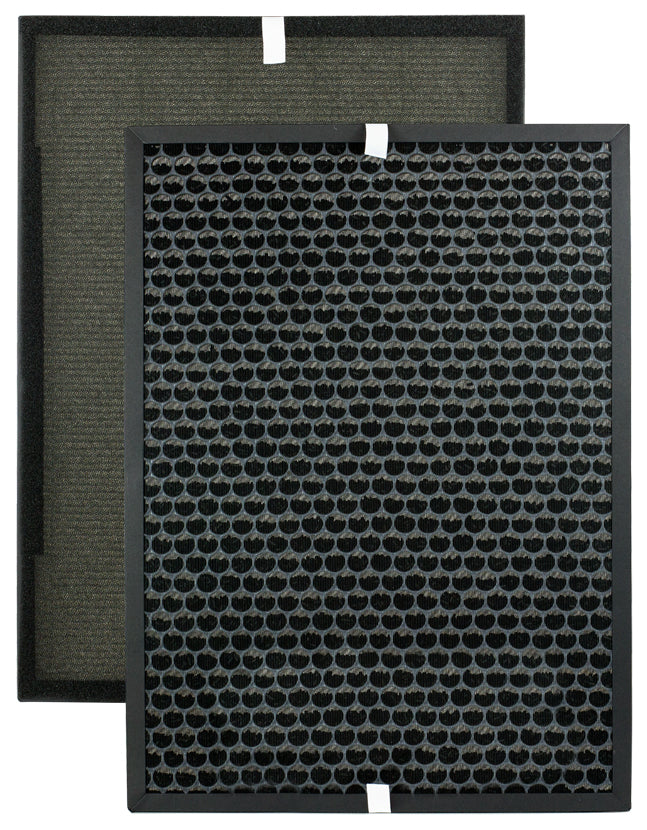 Out of stock until June 1. Replacement filters for the OV200 air purifier. Filter pack includes a replacement for each filter in the OV200 Air Purifier: one each of the Pre-Filter/HEPA air filter and the Activated Carbon Filter. The filters should be replaced with every 6-9 months of use.
Fits the OV200 air purifier that looks like this: