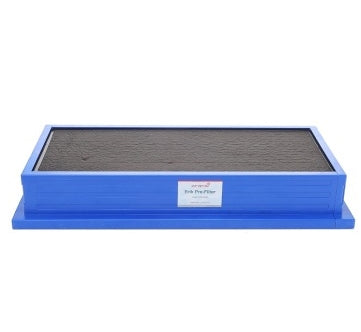 Out of Stock until Dec 20. Replacement combination Pre-Filter for the Erik650A air purifier.  Can be used with any Erik model. Has a high efficiency mini-pleated HEPA filter media and 3.5+ pounds of our proprietary treated activated carbon for the removal of a wide spectrum of gases and odors. This filter should be replaced with every 12 months of use. **ARB approved for gas removal**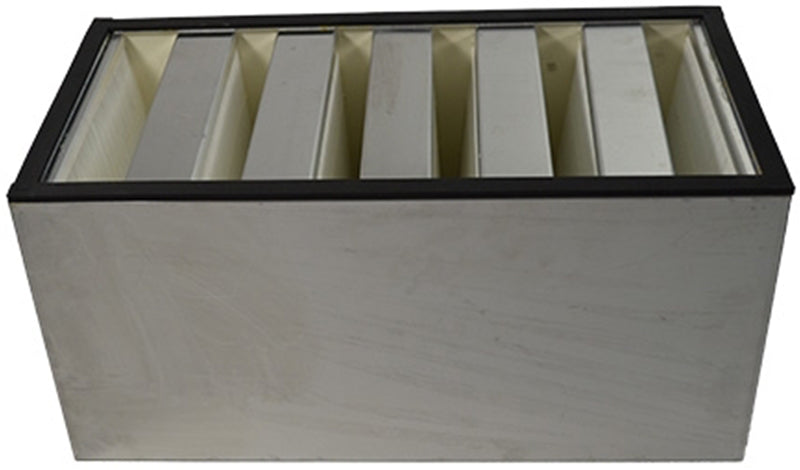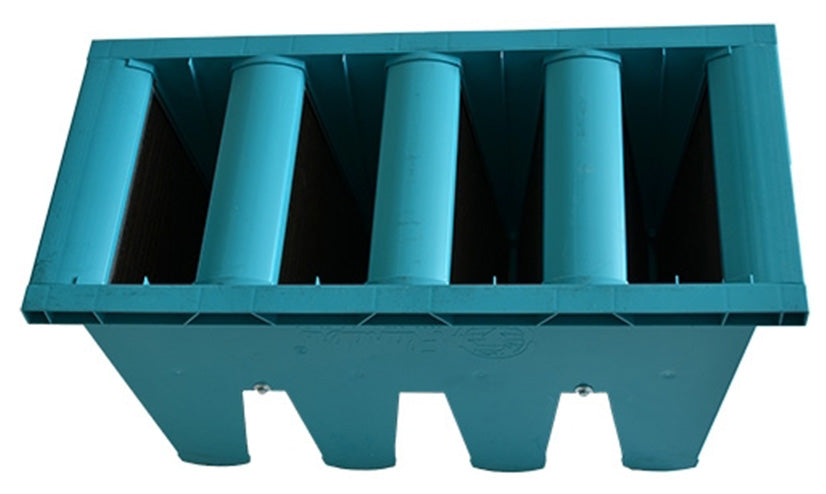 Replacement V-Bank carbon filter for the Erik Multi-Carbon air purifier.  Can also be used in the ERIK650A in place of the HEPA filter.  Contains 14 pounds of activated carbon in a V-Bank shape for the removal of odors, gases, smoke.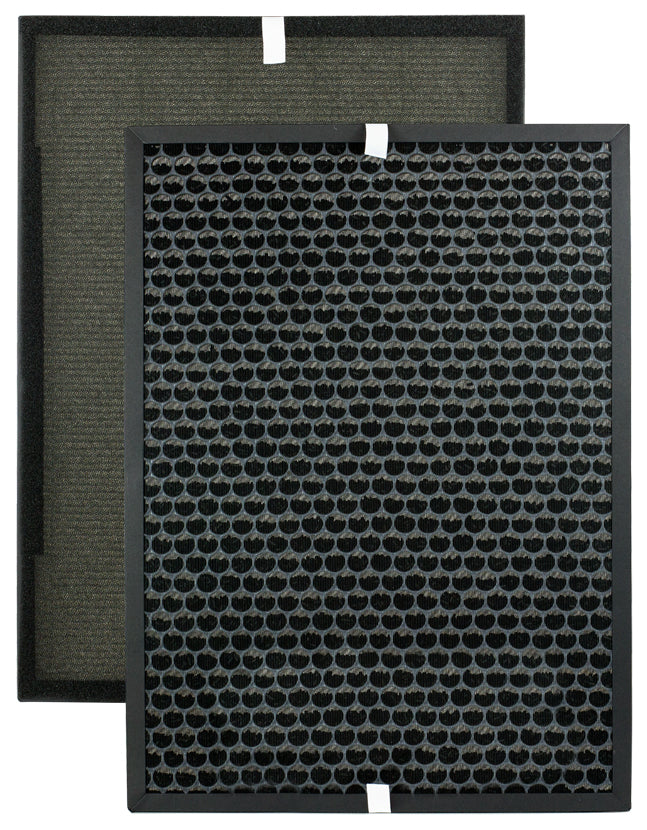 Replacement filters for the OV200 air purifier. Filter pack includes a replacement for each filter in the OV200 Air Purifier: one each of the Pre-Filter/high efficiency air filter and the Activated Carbon Filter. The filters should be replaced with every 6-9 months of use.
Fits the OV200 air purifier that looks like this: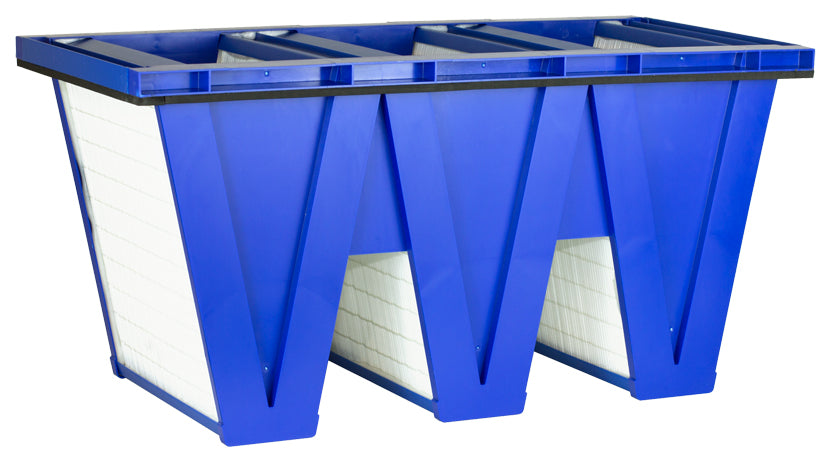 Replacement main high efficiency filter for the Erik 650A air purifiers.  Note: this filter does not fit the other Erik models.